Technology
You have successfully closed on an institutional round of venture capital and now need to meet VC expectations in addition to focusing on your go-to-market strategies and meeting milestones. Your management team needs a proactive CPA firm to guide you with the exit in mind, whether that be a M&A or an IPO. You need a partner to proactively apprise you of due diligence business risks so you can navigate the many challenges that entrepreneurs face, such as:
Corporate tax compliance
Multistate sales and use tax
Equity award tax compliance
Formalized monthly financial reporting
Stock option accounting
Establishment and documentation of internal controls
With an HPG partnership, we work with you to understand the needs of your venture-backed businesses and your unique needs during growth and commercialization stages. We work to balance the expectations and rewards of the management team with the expectations of the investors.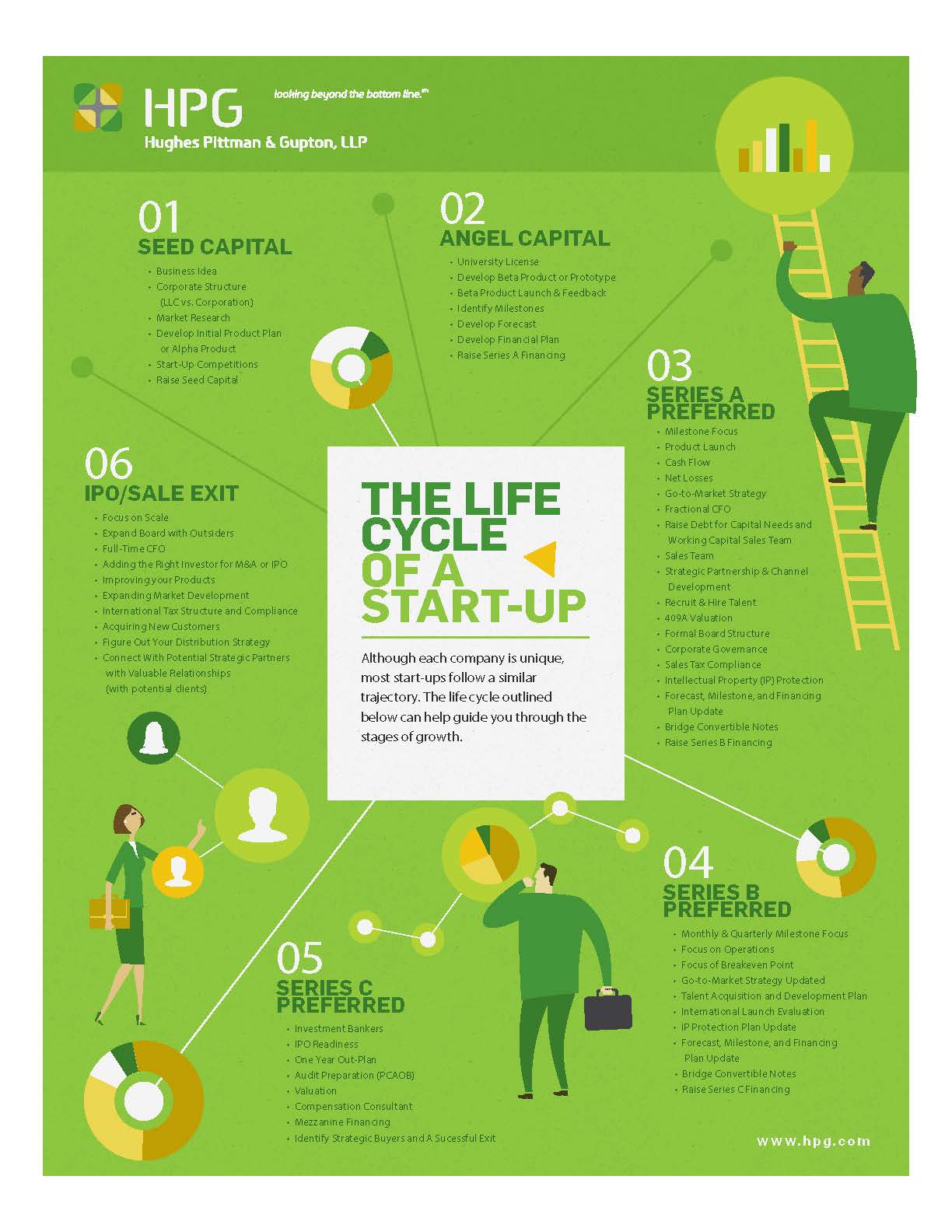 HPG is proud to support the local technology community.
Read Brooks Malone's regular feature in GrepBeat, a media startup covering the tech community in Raleigh-Durham.